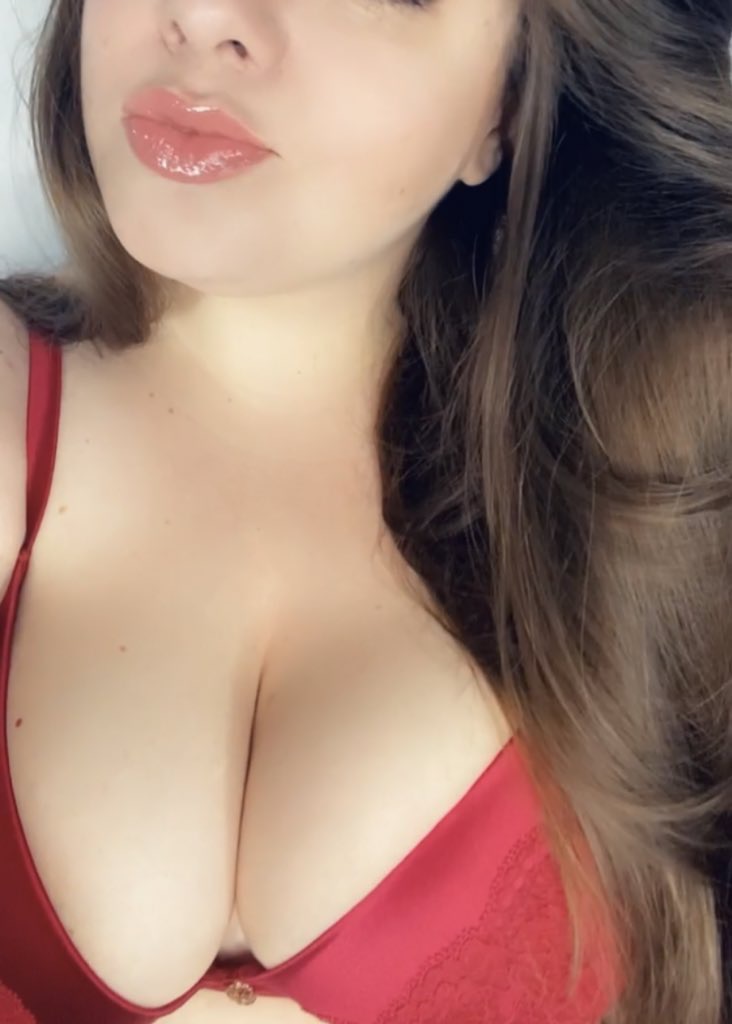 Ready to give in to me?
Below are my usual expectations for tribute (methods to send are here) and you can DM here or email me to arrange a blissful virtual experience with me.
If something isn't on this list but you think it's something I enjoy from what you've seen, message me – this is by no means exhaustive!
Findom: £50 to start a drain
Cash meet: £50 deposit, further £150 minimum at meet
Realtime: invite only and £ depends on what we're going to get up to
Controlling virtual GFE: £100 per day
Erotic hypnosis:
£50 audio session (30 mins, skype audio only, no recording)
£50 titnosis (15 mins, skype, no recording)
£50 personalised audio (15 minutes, audio only)
Chastity:
£75 lock up fee
£50 per week
£150 early release fee
Photos/videos:
Feet: £10 photo, £20 video
Tits/ass: £25 photo, £35 video
Other: DM to enquire. I don't do full nudes/explicit content
Adopt a Bill:
Internet: £30 / month
Nails (hands and feet): £50 / month
Phone: £40 / month
Hair: £40 / month
Lingerie: £100 / month
Coffee: £25 / week
Used items (12 hours wear):
£30 socks/stockings
£40 tights
£50 underwear
Add £20 for an additional 12hrs wear
£50 shoes (rarely available – generally heavily worn)