Overwhelming urge to show me that you can be a good boy?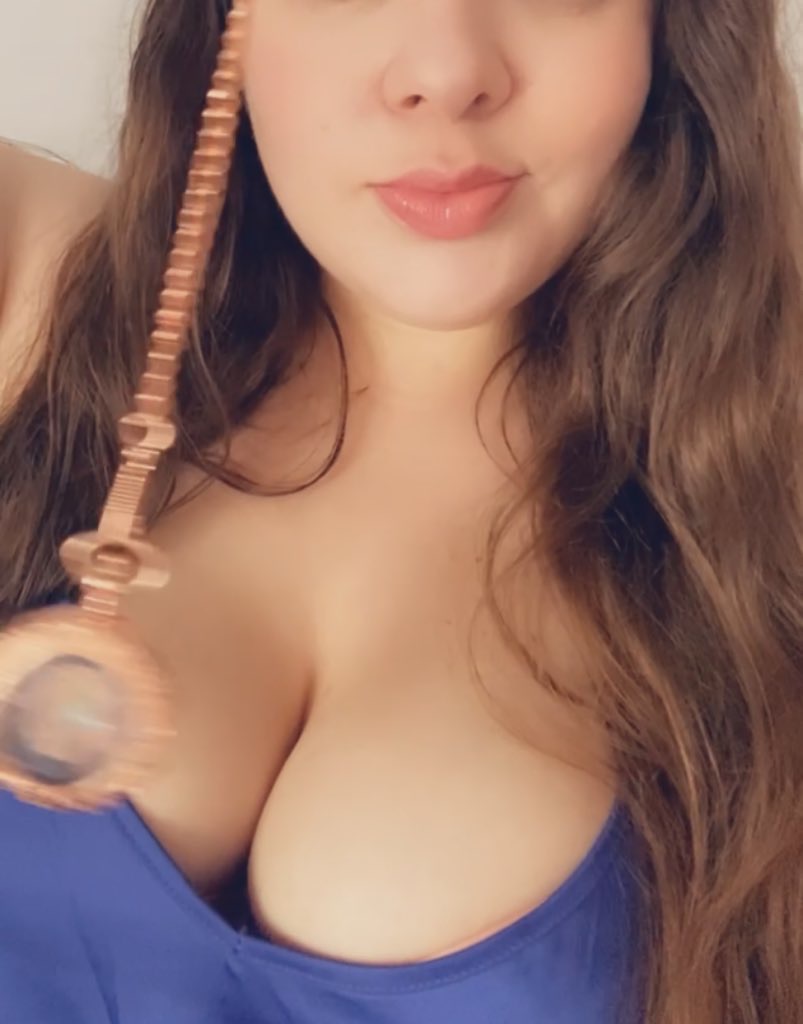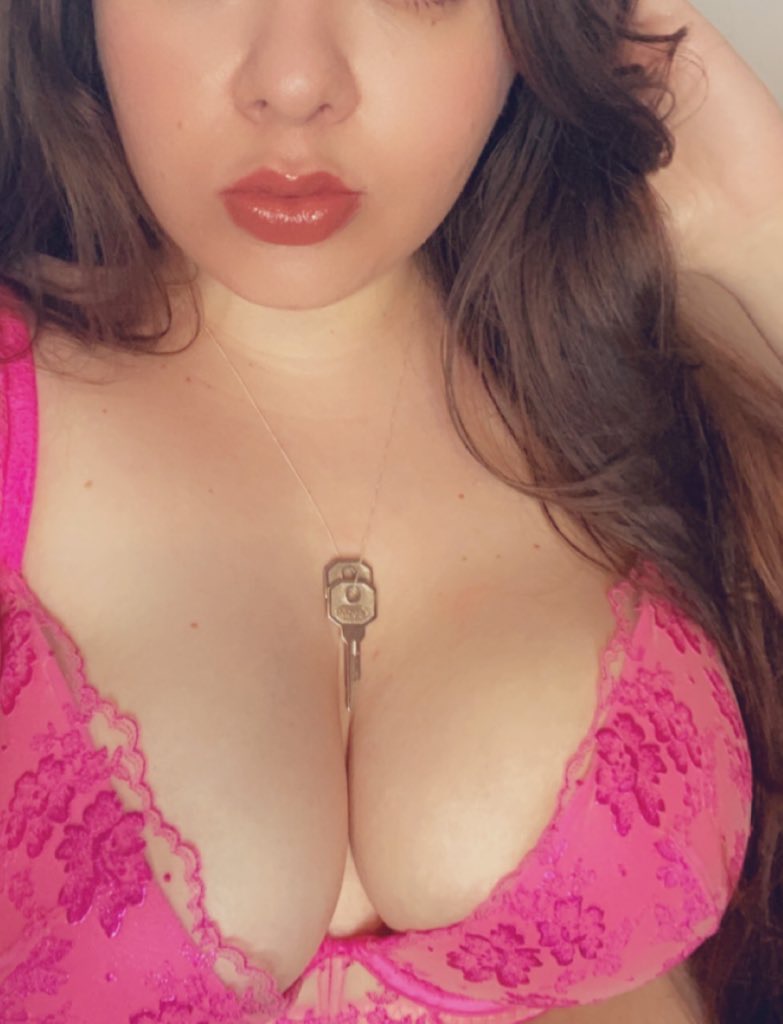 Crypto
Bitcoin is a wonderful way to show me how weak you are for me: 
3BPvYgKBhx2kGtMD4ZxiYg7ux1Aw6wZRQN
ETH is another favourite crypto coin, send your gains to:
0x38449302eea07880477DA3835Dd6E07AEC64bCf9
New to crypto? It's completely secure, completely anonymous and easier to send than it might sound.
You don't have to trade; it's super easy to just send me what's mine.
OnlyFans
My Onlyfans is full of visual triggers. This is the entrance to the rabbit hole:
Onlyfans.com/RosieHenderson
You can also tribute via my free (Hypno-only) OF below. 
CashApp
DM as recently blocked!
I maintain a few wish lists across a variety of sites, though the easiest is Amazon, click 
here
 for the link.
I no longer have a PO Box where you can send me items that are not from Amazon.
I have a Throne wishlist
here
, but my preference generally speaking is gift cards so that I can buy direct or cash/crypto of course.