Welcome, little hypno drone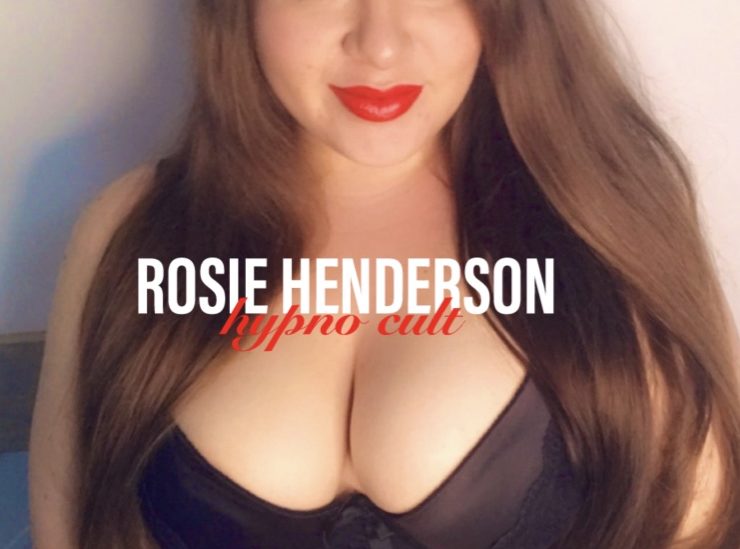 You've finally found what you've been looking for, and it's going to feel so good to give in completely
I'm a dreamy, clinically qualified hypno-dominatrix, specialising in mind control and weaving my divine trances into your delicious subconscious, and you are already helplessly trapped in your cravings for my control.
Have a little look around, lovely toy.
Come and tell Goddess how good it feels to goon for me; how good it feels to lose yourself in my control.